Human Resources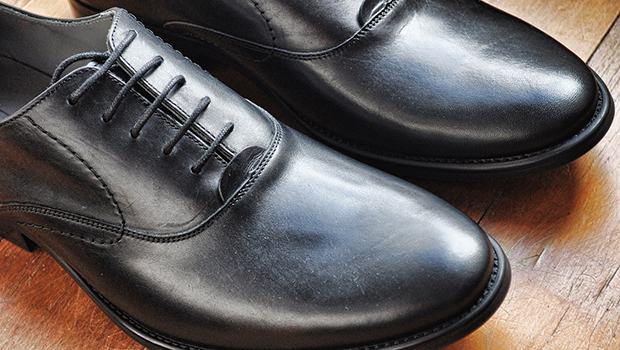 Published on May 30th, 2016 | by University Communications
0
Standard summer appearance code
First impressions are lasting impressions and, many times, we are initially judged by our outward appearance. It is important that all Saint Leo University employees project a professional image to students, parents, and customers with whom they interact.
During working hours, the minimum standard dress for staff for summer is business casual attire. Discretion in style of dress and behavior is essential to the image, safety, and efficient operation of the university. Staff members are expected to dress in a manner appropriate for their working environment and to the type of work performed.
The following guidelines apply to business casual attire:
Appropriate business casual attire includes slacks, skirts, and shirts with collars.
Appropriate business casual attire does not include denim jeans (blue or otherwise), athletic attire (sweatshirts, sweatpants, gym shorts), T-shirts, spandex, beach sandals or "flip-flops," tennis shoes, cropped shirts, or shorts. Cropped or Capri pants must be at a length that is below the knee.
Coaches and trainers in Intercollegiate Athletics are asked to wear shirts with collars and non-gym shorts when outside of the playing or training areas.
During the summer months, students are hired as employees of the university. Just as all temporary and part-time employees, students with summer employment have the responsibility to follow the university's dress code.
Questions on clothing appropriateness can be directed to your supervisor or the Office of Human Resources at (352) 588-8023