Human Resources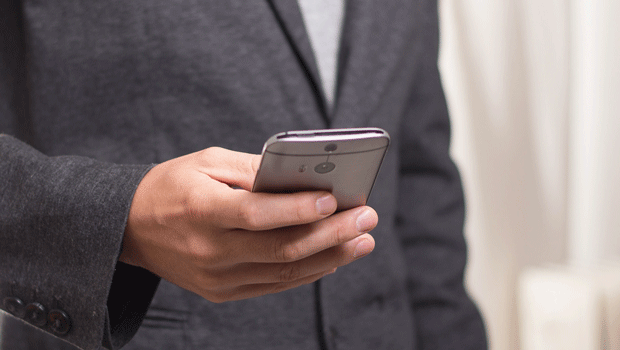 Published on May 23rd, 2016 | by University Communications
0
Directions for contacting the Office of Human Resources
The Office of Human Resources is committed to meeting the needs of all Saint Leo employees. To best contact our office, be sure to keep these guidelines in mind.
Please call extension 8023 to reach our Call Tree, which will direct employees to the appropriate HR contact. You may also reach us using the direct contact information provided below.
Our main contact for general HR questions is Karla Arita, HR coordinator. She can be reached at extension 7226 or via email at karla.arita@saintleo.edu.
The human resources business partners are also available and can be reached as follows:
Angela Herrington-Hayes, Service Center Gold, can be reached at extension 8298 or via email at angela.herrington-hayes@saintleo.edu.
Sharon Scruggs, Service Center White, can be reached at extension 8937 or via email at sharon.scruggs@saintleo.edu.
For escalated issues, please contact Susan Martin, director of HR Services (and Service Center Green), at extension 8117 or via email at susan.martin04@saintleo.edu or Stephanie Lewis, director of Employee Relations & Title IX, at extension 8406 or via email at stephanie.lewis@saintleo.edu.
If you need to reach the AVP of Human Resources, Sheri Neshiem, please send a message to sheri.neshiem@saintleo.edu.