Events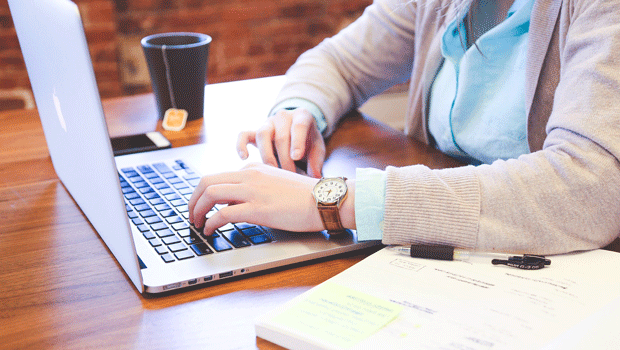 Published on April 4th, 2016 | by University Communications
0
Sociology Symposium, Thursday, April 14
In the spirit of Saint Leo University's Celebration of Excellence Day, Alpha Kappa Delta (International Sociology Honors Society) and the School of Arts and Sciences will present the Sociology Research Symposium featuring guest speaker Dr. David L. Brunsma on "Sociology for Life," 5 to 8 p.m. on Thursday, April 14.
The symposium will be held at the Marietta Education Center near Atlanta with livestream via VTT. It will begin at 5 p.m. with student research presentations and prizes for outstanding oral presentation and outstanding poster presentation, followed by speaker Dr. Brunsma at 6 p.m.
Funding for this symposium was made possible in part by a Sociological Research Grant from Alpha Kappa Delta International Honor Society. The views expressed in written symposium materials and by speakers and presenters do not necessarily reflect the official opinions of Alpha Kappa Delta; nor does mention of trade names, commercial practices, or organizations imply endorsement by Alpha Kappa Delta.
If you are unable to attend this event in person and would like to participate via livestream, please use the following link: http://itod.saintleo.edu/Mediasite/Play/6ea3fddc314347efa86420e24d891e471d
For more information, please contact Jennifer Orendorf at (352) 588-8401 or jennifer.orendorf@saintleo.edu.