News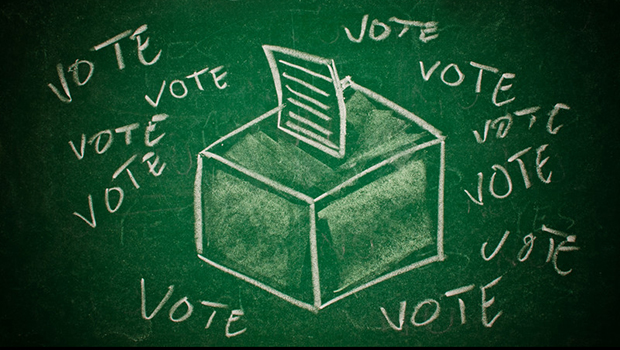 Published on March 21st, 2016 | by University Communications
0
University Senate election extended until March 29 for full-time faculty
The University Senate elections are extended until Tuesday, March 29 for full-time faculty. All faculty and staff are invited to vote for members of the University Senate. The deadline for adjunct-contract faculty and staff is still Friday, March 25. Please vote using the eBallot website.
To log in to eBallot:
Your SLU email address (lastname@saintleo.edu) is your "username."
Your SLU ID number is your "password." Enter the right most seven digits (excluding any zeros) (EX: [with a zero] 123456 or 1112234 [without a zero]) of your SLU ID number. If you do not know your SLU ID number, please contact Howard Carey — carey@saintleo.edu.
Let your vote help make the choice. Please vote.
For more information or if you experience difficulty logging in to eBallot, please contact Howard Carey, at (352) 588-7442 or howard.carey@saintleo.edu.