Events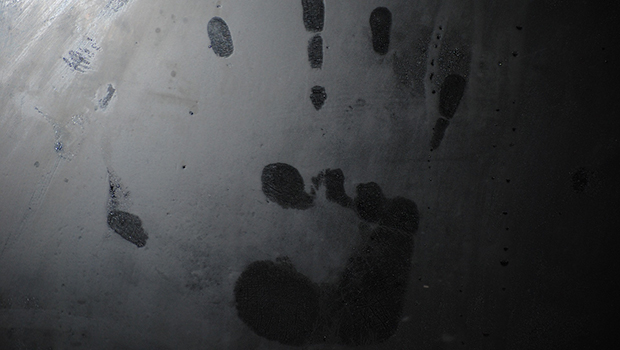 Published on March 21st, 2016 | by University Communications
0
Theatre production of Agatha Christie's "A Murder Is Announced"
The Department of Language Studies and the Arts presents Agatha Christie's A Murder Is Announced, starting at 7 p.m. on April 1-3 and April 8-10. The performances will be held the Black Box Theatre, located in the newly renovated Benedictine Hall at University Campus.
A Murder Is Announced tells the story of a family in England who notice a strange ad in the morning paper: a murder will take place at their home that very evening. Everyone takes the advertisement as a joke until Death comes knocking on their door. Soon, Miss Marple, Agatha Christie's beloved spinster detective, is in a race to find out who wants the family dead before it's too late.
Admission is free and open to the public, but seating is limited. To reserve a ticket or for more information, email StLeoTheatre@saintleo.edu.