Events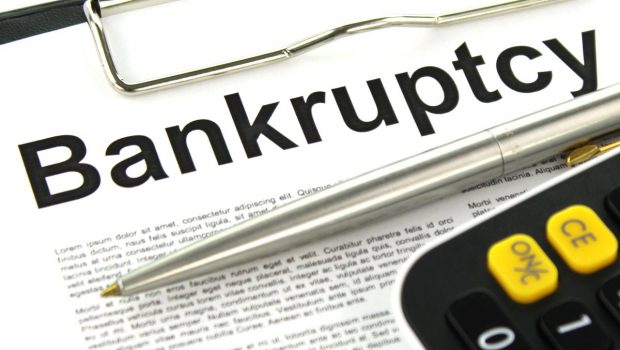 Published on January 20th, 2021 | by University Communications
0
Saint Leo to present 'Re-Imagine Your Future Under Subchapter V' on February 3
While the words "Chapter 11" may seem scary, this portion of the Bankruptcy Code helps a business reorganize its finances. The COVID-19 pandemic has adversely affected many Tampa-area (and U.S.) businesses, and now Saint Leo University is presenting a free webinar to aid business owners and managers.
The Tapia College of Business will present Re-Imagine Your Future Under Subchapter V: A Chapter 11 Survival Tool for Small Businesses, 6 – 8 p.m., Wednesday, February 3. To register, go to https://www.saintleo.edu/business-events and the registration link is under the Webinars — Surviving the Pandemic category. The registration is at https://saintleo.zoom.us/webinar/register/WN_TH2F6k8zSM21SlmRLeh2vQ.
Re-Imagine Your Future Under Subchapter V is part 5 of the Business Re-Imagined: Surviving the Pandemic webinar series presented by Saint Leo University and will be moderated by Dr. C'Lamt Ho, assistant professor of accounting from the Tapia College of Business.
This free webinar explores Subchapter V as an option for small businesses severely affected by the current pandemic. Dave Jennis, one of Tampa's leading bankruptcy attorneys, will discuss key considerations for bankruptcy and lead the audience through the process, from filing to the moment companies emerge from bankruptcy. Jennis will be joined by Dr. Rudi Mueller, president of TCMI, who will underscore the role of the trustee, a unique feature under Subchapter V, and explore how to leverage assistance in the development of operational and financial plans for survival.
Faculty, staff, and students are invited and asked to invite those who may benefit from this webinar. For more information, email Kim.Bulmanski@saintleo.edu