News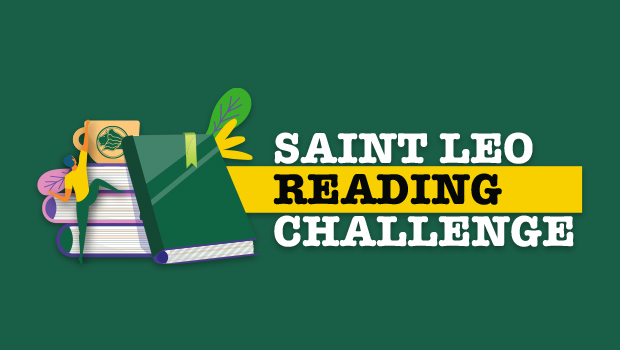 Published on October 2nd, 2020 | by University Communications
0
Explore diversity and justice in science and sci fi titles
If you like reading masterful stories about future societies and their ethical frameworks, or tales that hinge on time travel, or if you enjoyed the film Hidden Figures, do not miss the sign-up for the Saint Leo Reading Challenge. One of the virtual book groups getting underway this month is "Unknown Worlds: Social Justice and Diversity in the Worlds of Science and Science Fiction."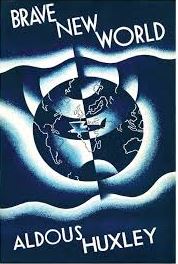 Participants will start with Brave New World (available free online), and be able to read and discuss the true story behind the film Hidden Figures. Group members will also be treated to the time-travel novel about slavery by Octavia Butler, Kindred, and a new thriller by best-selling author Patricia Cornwall that takes place just before the launch of a new space mission.
The facilitators for the group are two devoted sci-fi fans, Jessica Graves, who is associate director of WorldWide Student Life, and Christine Woods, online librarian.
Another group getting started right away this month is devoted to the theme of "Community – Sorority – Sisterhood." Check out that book group's reading list, and the biographies of the group facilitators within the Saint Leo Reading Challenge website.
The Reading Challenge is open to all in the Saint Leo community and is a free activity for relaxation and enjoyment. Join the group that most interests you by using the online form.