News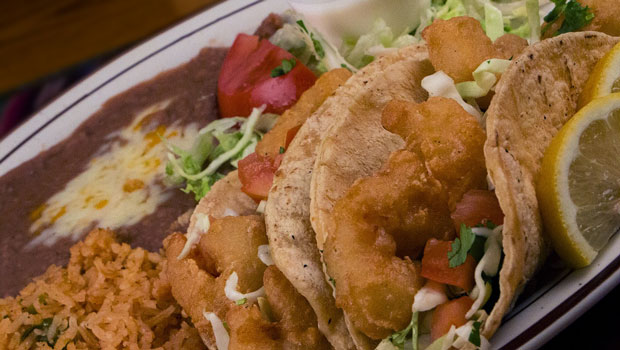 Published on August 6th, 2020 | by University Communications
0
Dining Services offers modified hours, grab-and-go options for employees, and food truck rally
Dining Services is welcoming everyone back to campus and its locations will have modified hours for the next two weeks, with regular hours resuming Sunday, August 23.
The Dining Hall in the Student Community Center will be restricted to campus residents in order to minimize the number of people using the facility during the pandemic. However, Dining Services has specifically designed some additional options to make sure faculty and staff have lots of places to eat delicious, fresh, and nutritious food.
Beginning Monday, August 10, Dining Services will observe the following hours:
Dining Hall
August 10 – 16
Monday through Friday
Lunch: 11:30 a.m. to 1 p.m.
Saturday and Sunday
Brunch: 11 a.m. to 1 p.m.
Dinner: 4 – 6 p.m.
August 17 – 22
Modified hours per the New Student Orientation schedule. Hours will be posted at the Dining Hall cashiers' desk
Benedict's Coffeehouse
August 10 – 16: 8 a.m. to 6 p.m.
August 17- 22: 7:30 a.m. to midnight
Fuz Saint Leo University Fusion Eatery (formerly the Lions' Lair)
August 17-22: 11 a.m. to 8 p.m.
All dining locations resume normal operating hours on Sunday, August 23.
Faculty and staff are encouraged to visit Benedict's Coffeehouse or Fuz Fusion Eatery for expanded grab-and-go options. Some meals will be eligible for meal plan usage by faculty and staff.
Food Truck Rally
And, there will be food trucks on campus from 11 a.m. to 2 p.m., Monday through Friday, August 17 – 21 and August 24 – 28, in the parking lot of the Marion Bowman Activities Center. Meal plans are not accepted and individuals are responsible for the cost. Online ordering available at https://www.tampabayfoodtruckrally.com/saint-leo-university.