News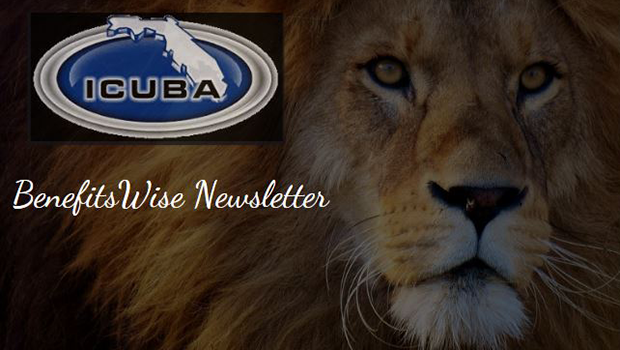 Published on May 14th, 2020 | by University Communications
0
ICUBA May 2020 BenefitsWise Newsletter now available
The May 2020 Independent Colleges and Universities Benefits Association (ICUBA) Newsletter is now available. In this issue, you can learn about:
How to be more productive when working from home;
CARES (Coronavirus Aid, Relief, and Economic Security) Act extending coverage for some over-the-counter medications;
Wellness updates pertaining to the coronavirus; and,
Details about a change in name to Blue Distinction Total Care.
For more information, contact Kyle Martin at (352) 588-7377 or Wellness.Benefits@SaintLeo.edu.