News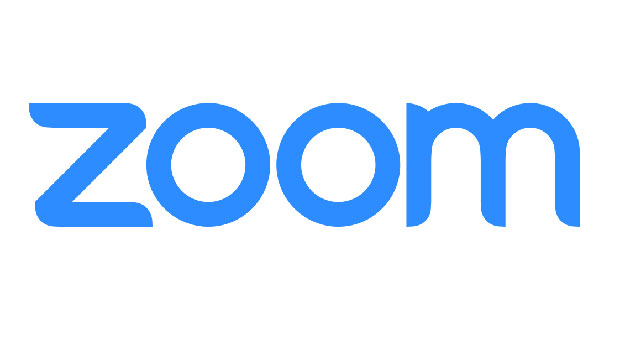 Published on May 15th, 2020 | by University Communications
0
Employees, students required to update Zoom 5.0 before May 30
New security features are being released that will require all Zoom applications to be updated to the most recent software version before May 30. The Department of Information Technology (formerly TI3) advises that all users are required to download/update their Zoom desktop application to the most recent software version by Saturday, May 30.
After May 30, all Zoom applications on older software versions will receive a forced update when joining meetings. This upgrade will not affect any of your account settings or functions. To download the most recent Zoom application, click here.
Zoom 5.0 features robust security enhancements and encryption software to better protect users, such as Zoombombers. Meeting hosts will be able to lock meetings to prevent unwanted disruptions and remove users who will then be unable to reenter the meeting. The update also includes recording securities such as audio and screenshot watermarks.
For more information about this security update and how it helps improve the Zoom experience,
click here
.