News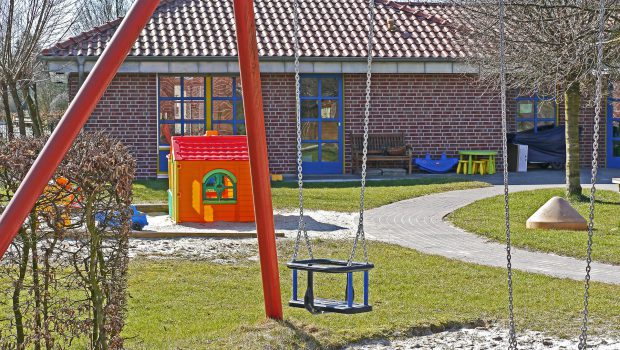 Published on March 27th, 2020 | by University Communications
0
ICUBA accepting one-time change to 2020-2021 Dependent Care FSA contributions
With the closing of many schools and day care facilities because of the COVID-19 threat, ICUBA and Saint Leo University realize that such change can affect the dollar amount employees wish to contribute to a Dependent Care Flexible Spending Account (DCFSA).
ICUBA has designated related school and day care closings and changes in child care providers as "qualifying life events," justifying a "midyear election change." The update will allow employees to change the amount they contribute to a DCFSA for the plan year which runs from April 1, 2020, to March 31, 2021.
Employees may change their DCFSA contribution elections, if:
their child care provider(s) has closed or reduced hours as a result of the pandemic, or
the employee has had to change child care providers as a result of the pandemic.
In all instances, the provider may not be a relative of the employee.
Please note:
Contributions made to the FSA prior to a midyear change in elections cannot be refunded, even if an employee believes they no longer will have qualifying dependent care expenses during the plan year.
ICUBA is requiring documentation of day care cancellations, closures, or for other qualifying changes to DCFSA. Emails or public notices are acceptable forms of documentation.
Changes to DCFSCA must be done manually through the Saint Leo Benefits Office. Employees cannot make these changes through the ICUBA website.
To make a midyear change to DCFSA contributions, please collect the necessary documentation and contact wellness.benefits@saintleo.edu.