Technology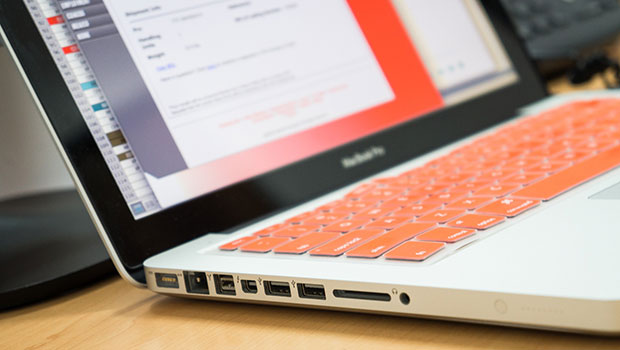 Published on February 20th, 2020 | by University Communications
0
Colleague System scheduled downtime, February 25
The Ellucian® Colleague system will be unavailable for two to four hours beginning at 6 p.m. ET, on Tuesday, February 25, 2020. This downtime is necessary for Finance and Accounting to close the 2019 general ledger.
Incoming call queues to Student Financial Services will be closed at 5:30 p.m. ET to allow time for employees to complete student calls before access to Colleague is temporarily disabled.
For questions, please contact Director of Applications Daron McNab at daron.mcnab@saintleo.edu.