News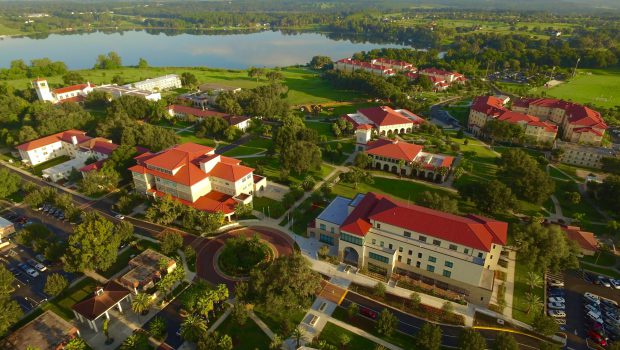 Published on January 15th, 2020 | by University Communications
0
Safe ride has a new phone number
If you are in need transportation assistance across University Campus, please be advised that the phone number for the Safe Ride program (golf cart transportation) is now (352) 588-RIDE (7433), effective immediately.
Safe ride is available daily from 7 a.m. until the Daniel M. Cannon Memorial Library closes.
As a reminder, in case of emergency, please contact Campus Safety at (352) 588-8333. For non-emergency business, please dial (352) 588-8432.