News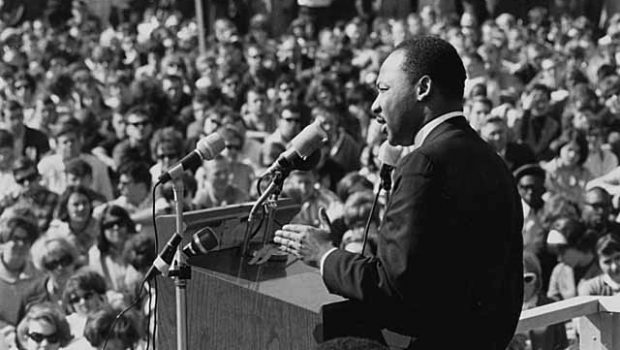 Published on January 31st, 2020 | by University Communications
0
Student advising team honors MLK by serving community
Several members of the student advising team from the Tampa Student Support Center honored the the legacy of Martin Luther King Jr. by volunteering in the community. Amantha Terwilliger, undergraduate business advisor, and Debra Cahl, graduate education advisor, helped out at University Campus during the Day of Service.
Terwilliger visited the Benedictine Sisters of Florida and worked around the garden at Holy Name Monastery. The sisters were kind enough to provide a tour of the greenhouse and aquaponics operation where they grow nearly all the food they eat! Cahl worked in the Peaceful Reflections Garden outside of Saint Edward Hall, helping to prepare the area for the planting of herbs and flowers that will attract beautiful butterflies to the meditation space.
Alexis Braziel, graduate human services advisor, participated in a community-wide cleanup with Keep Pinellas Beautiful. Braziel and her crew collected more than 50 pounds of refuse at the Gulfport Beach Waterfront Park in Pinellas County, FL.
Leslie Ramirez and Matt Randall, graduate business advisors, spent the day working with organizations close to their hearts. Ramirez assisted the fellowship team at Grace Family Church with preparation and cleanup for the Beautiful Women's Ministry event, while Randall worked in the kitchen at Metropolitan Ministries of Pasco to prepare dinner for the evening.
Johnathan Plummer, undergraduate psychology advisor, volunteered with his wife's local sorority chapter to spend the day with senior citizens at The Home Association, an assisted living facility in Tampa. Plummer valued the conversations he had with the residents, learning of their experiences during times of challenge and adversity.
Sophina Marshall, graduate criminal justice advisor, volunteered to assist her husband, a firefighter/paramedic for St. Petersburg, with preparing for the city's annual Martin Luther King, Jr. Drum Major for Justice Parade. This marks the seventh year Marshalls has helped out by distributing beads to her husband's department and co-workers.