Events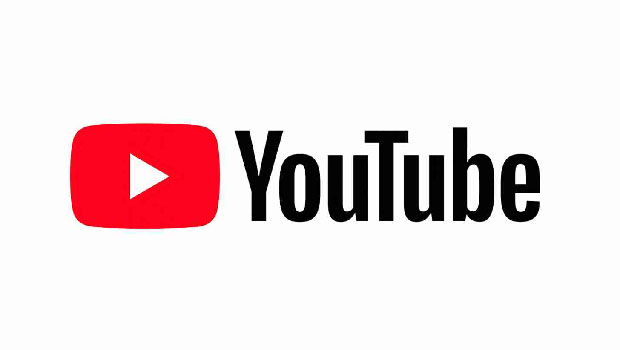 Published on November 7th, 2019 | by University Communications
0
Tech Tip Tuesday: Upload and embed YouTube videos in courses
For the final Tech Tip Tuesday of the semester, Dr. Robert Lucio will show instructors how to create, upload, and embed YouTube videos in their courses. This can be useful for faculty who may want to employ YouTube to provide students with feedback or instructions for course assignments. It is also handy for faculty to have this information in order to instruct students on how to accomplish these tasks for the students' own video projects.
The Center for Teaching and Learning Excellence will host Tech Tip Tuesday at 3:30 p.m. on Tuesday, November 12, in Saint Edward Hall, Room 102 or online with Blackboard Collaborate. Registration is required. To register for this event, click here. Attendees are asked to bring a charged laptop to the event.
For more information, contact Kari Cremer at (352) 588-6558 or kari.cremer02@saintleo.edu.