News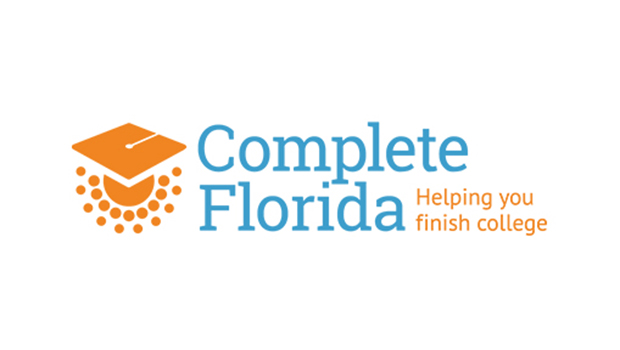 Published on October 11th, 2019 | by University Communications
0
Saint Leo partners with Complete Florida to help learners finish degrees
Starting this month, Saint Leo University will begin a partnership with Complete Florida, a statewide initiative to enroll and graduate Florida residents who started college, but never earned a degree. The partnership will specifically help residents complete an undergraduate degree through the university's online program.
According to the Complete Florida website, about 2.8 million adults in Florida have earned some college credit, but have never completed their degree. The initiative aims to address this issue by connecting adult learners with personal coaches who will essentially lower barriers to enrollment and strengthen retention by providing support through every step of the educational journey.
The coach will tackle application paperwork, help individuals select schools that best aligns with their needs, and be a resource when it comes to securing financial aid and registering for classes. The student will continue to have coaching support throughout their program of study and until graduation.
Several other colleges and universities also are part of the Complete Florida initiative. Saint Leo University makes for a strong partner because of its proven history in supporting nontraditional learners, its strong recruitment and advising staff, array of online learning support resources, and robust offering of undergraduate degree programs with high market demand.
The Complete Florida initiative will help expose Saint Leo to new students who could begin enrolling at the university starting as early as spring.
To learn more about Complete Florida and how the program works, visit www.completeflorida.org.