News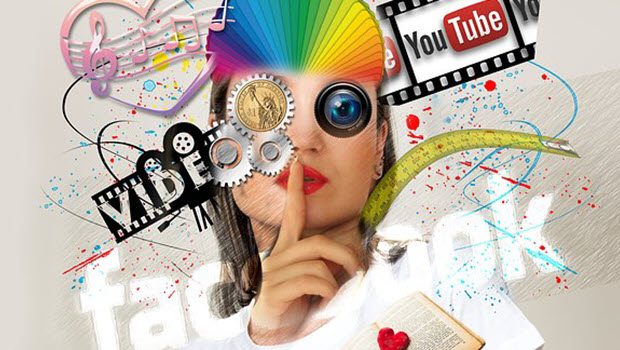 Published on October 18th, 2019 | by University Communications
0
Protect yourself with safer social media practices
The holidays are just around the corner and we all know what that means—vacations, road trips, and good times! But, while you're away having a great time and posting about your trip on your publicly viewed social media accounts, malicious individuals also may be enjoying the fact that you are not home and posting the details and real-time whereabouts during your trip. This information provides criminals ample time and, potentially, the opportunity to victimize you.
Luckily, there are security features in place for most social media platforms that will make your social media experience more secure while providing you more control. Here are some tips, tricks and suggestions you can put into practice. Implementing these best practices will make it more difficult for malicious individuals to take advantage of your social media posts and time away from home.
Never share flight or travel details about your trip. Wait until you come back from your trip to share those kinds of details. Sharing travel information in detail and in real time, puts your home and business technology at an increased risk of theft and potential data loss.
Avoid posting pictures in real time, especially if you have a public account that has not been set to private. Gathering information from online pictures is very easy. Many times applications attach a geographical location of where a picture was taken, giving malicious persons all the information they need to take advantage of your time away from home.
Start a self-initiated security check on every personal account that lives in the World Wide Web.

It all begins with a strong passphrase for a password. A passphrase can be any sentence or combination of words that would be easy for you to remember. An example of this would be the phrase Jack and Jill. The conversion to create the passphrase would appear like this: J@ckAndJ!L1.
Second, change your privacy settings and ensure that your account is set to private. This will help prevent uninvited guests from gathering information about you.
Third, wrap up your security check with a thorough review of your friends list. Remove anyone you do not recognize and block the ones that you suspect are "fake" accounts.

Think before you post—not only in terms of safety, but also job security. People enjoy relaxing in a variety of ways. When posting pictures of your relaxation time, be mindful of perceptions and social norms that could possibly reflect poorly on you professionally or personally. Instead, save those photos to your personal devices and share them in a more controlled environment.
Putting these practices into use will provide you with multiple layers of security while giving you more control over your online experience.
Get the latest cybersecurity news, tips, and tricks to make your online experience more secure by visiting the technology page on our Community website or follow us on Facebook at: https://www.facebook.com/Saintleoinfosec.
For more information, contact TI3 at (352) 588-8888 or create a ticket at helpdesk.saintleo.edu.