Events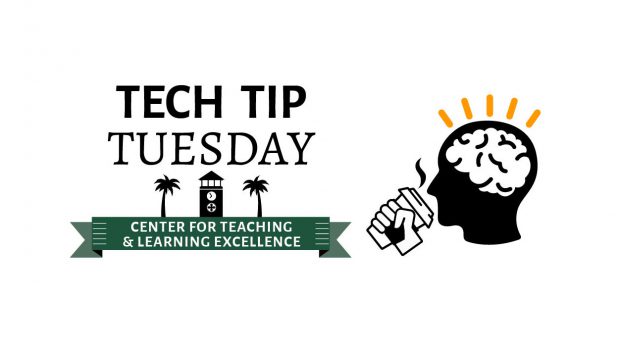 Published on October 9th, 2019 | by University Communications
0
Learn about Quizlet at Tech Tip Tuesday, October 15

The next Tech Tip Tuesday will be a hands-on exploration of the interactive learning tool Quizlet. The Center for Teaching and Learning Excellence will host Tech Tip Tuesday 3-3:30 p.m. on Tuesday, October 15, in Saint Edward Hall, Room 102.
Registration is required. To register for this event, click here.
Iona Sarieva will present Quizlet's pedagogical aspects and functionalities. The introduction will be followed by a demonstration of several Quizlet activities and a discussion on how they can be used for self-study and in the classroom. The participants will take part in a short Quizlet self-study session and an interactive classroom game. The process of setting up a Quizlet will be demonstrated. The presentation will conclude with a discussion of the pros and cons of Quizlet, questions, and sharing ideas about including Quizlet into the learning process.
Attendees are asked to bring a charged laptop to the event.
For more information, contact Kari Cremer at (352) 588-6558 or kari.cremer02@saintleo.edu.