News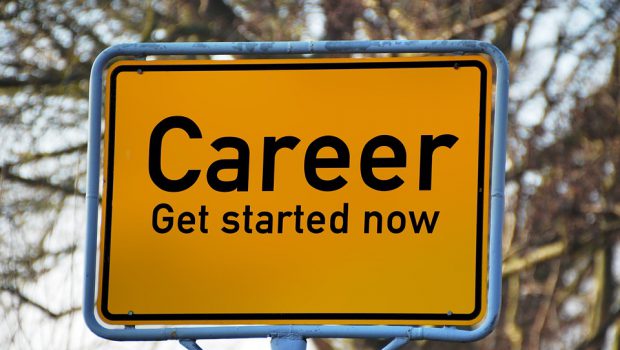 Published on October 21st, 2019 | by University Communications
0
Career Services extends its reach with Weekly Newsletter
Career Services is producing a Career Services Weekly Newsletter to help keep students informed of job and internship possibilities, and to provide career-related tips. This newsletter is for all students, whether they study at University Campus, at an education center, or online. The newsletter is available in three editions, each one corresponding to our university's three colleges: Business, Arts and Sciences, or Education and Social Services. Career Services uses the majors listed for students in their Handshake profiles to determine which newsletter each student should receive.
In addition, Handshake can be used to set appointments at convenient times with career advisers to discuss questions or individual career goals. These appointments can be in-person, or via phone call or video conference, so that students can be served no matter where they are located.
Again, Career Services is here to help students and alumni connect with employers, jobs and internships, and other resources and events that can be accessed by logging into Handshake. The Career Services staff hopes the Weekly Newsletter will remind students each week of its easily available resources and keep students abreast of new events and opportunities as emerge. For more information, email careerservices@saintleo.edu or contact Career Services at (352) 588-8346.