Events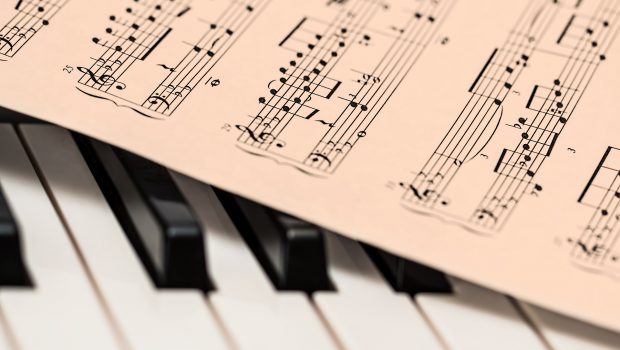 Published on August 26th, 2019 | by University Communications
0
All invited to Music at the Monastery, September 8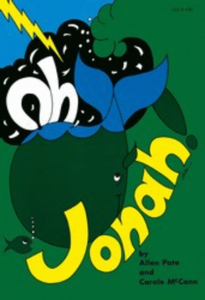 The Benedictine Sisters of Florida are hosting a concert at 2 p.m. on Sunday, September 8, in the chapel at Holy Name Monastery. The concert will be presented by the First Presbyterian Church of Dade City and feature music from Oh Jonah by Allen Pote. There will be reception following the concert.
The event is free, but donations are always appreciated.
The monastery is at 12138 Wichers Road, St. Leo, FL.
The views expressed during this event are those of the speaker/presenter and do not necessarily represent the views of the university.