News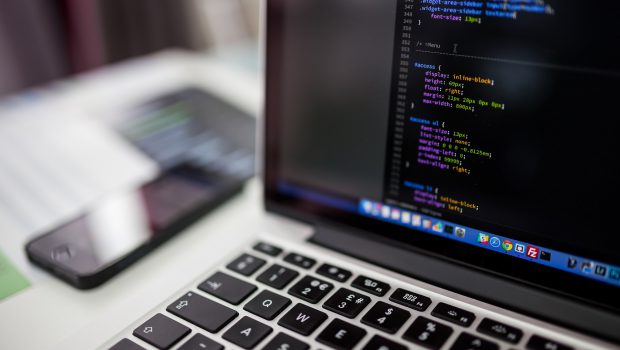 Published on July 23rd, 2019 | by University Communications
0
Take these steps to prevent ransomware attacks
Last week, the Tampa Bay Times reported that community radio station WMNF-FM, 88.5, was the victim of a ransomware attack.
Ransomware is a malicious software that locks and encrypts a victim's computer data and then demands a ransom to restore access. The attacks can be costly to resolve and may result in permanent damage to the data and programs on the computer. It can also affect other computers and systems on the university's network.
Many times ransomware is installed on computers when a user downloads files or open attachments, not realizing they are encrypted with the ransomware.
In effort to help prevent a ransomware attack, keep in mind these tips:
Be cautious when opening email attachments, especially from unfamiliar sources. If you receive an email from someone at Saint Leo, check to make sure it did not come from an external email address. If it is an external contact, make sure the email address associated with the username is correct.
Be wary when opening attachments. Do not open emails from suspicious or unknown sources, especially if the email advises you to enable macros to view the content.
Do not click on unfamiliar links in emails or on websites. Hover your mouse over the link to see if the URL goes to anticipated website and not a phishing site.
When traveling and using public Wi-Fi, use Saint Leo's virtual private network (VPN). This will prevent others from having access to your online activity.
Do not provide personal information when answering an email. "Phishers" may try to trick you into installing software or obtain information to break our network.
If you ever feel you have become victim of a ransomware attack, please contact University Technology Services by opening a Help Desk ticket at https://helpdesk.saintleo.edu or by calling (352) 588-8888.