Events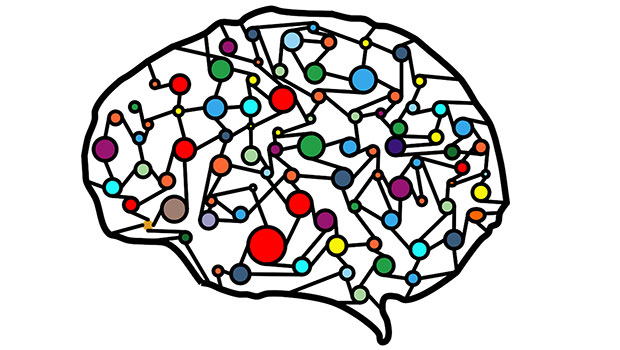 Published on April 26th, 2019 | by University Communications
0
Leaders in the Industry webinar continues May 7
Saint Leo University Career Services is presenting the Leaders in the Industry webinar series. This series of interactive webinars offers students the opportunity to explore career fields with today's working professionals.
The next live webinar, Applying Psychology in Human Resource Management, is scheduled for 7 p.m., ET, Thursday, May 7. Career Services welcomes Cody Sumerix, corporate recruiter at Infinite Energy.
As a corporate recruiter at Infinite Energy, Sumerix oversees talent acquisition and management for Infinite's business units. Prior to Infinite, Sumerix worked in different recruiting and training roles in the public and private sector, focusing on holistic talent development.
Sumerix will share ways professionals use psychology to improve the productivity, satisfaction, safety, health, and well-being of those within their workplace environment. Whether you are an human resources professional looking to increase performance or boost employee retention, or interested in finding your own professional wellness and work/life balance, there will be something for you.
Sumerix graduated from the University of Florida with an undergraduate degree in psychology and a graduate degree in wducation. His top 5 CliftonStrengths include individualization, relator, achiever, futuristic, and positivity.
For questions and to RSVP, please contact Career Services.
To access the webinar, click here using a Chrome or Firefox browser and enter your first and last name.
The views expressed during this event are those of the speaker/presenter and do not necessarily represent the views of the university.