News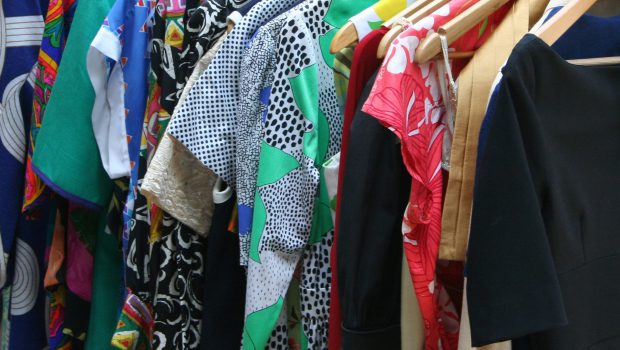 Published on February 19th, 2019 | by University Communications
0
University-wide 'spring cleaning' clothing drive planned
Ready to go "Marie Kondo" on your closet? The University Senate Collaborative Community Committee is organizing a clothing drive for the entire university community. Faculty and staff at all locations are asked to begin their "spring cleaning" now in preparation for the clothing drives that will take place March 18 to April 12 for various charitable organizations, shelters, and churches.
Please begin collecting gently used, clean, non-altered clothes. Remember: Do not donate something that is worn, stained, or dirty. The university would like to track the amount/number of pieces of clothing donated.
Receptacles for clothing donations at University Campus will be placed at the Tapia College of Business building's first floor mailroom, Kirk Hall reception desk, and the office in Athletics at the Marion Bowman Activities Center. More details will be posted to Community in the future.
The University Senate thanks everyone for going above and beyond to express your school spirit through our core value of community.