Human Resources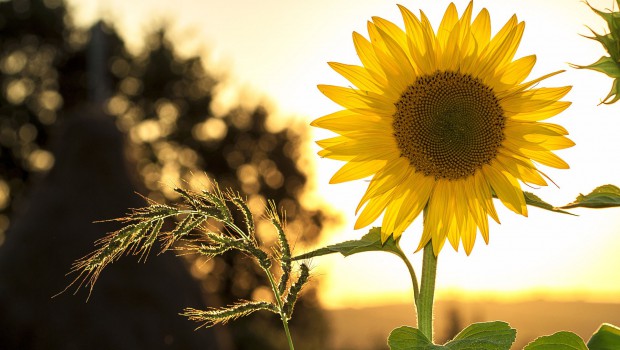 Published on February 4th, 2019 | by University Communications
0
Open enrollment is officially here
Employees have until 5 p.m. ET on Friday, February 15, to add, waive, and make changes to their medical, dental, and vision benefits during Saint Leo's open enrollment period.
If you do nothing, you will be enrolled in the same coverage your currently have. Note, Flexible Spending Account (FSA) participation must be re-elected each year; it is not automatically rolled over.
Benefit elections made during this time will take effect on April 1, 2019. Keep in mind, open enrollment is the one time per year that you have the ability to make any changes you wish to the benefits package (outside a qualifying life event).
Documents for open enrollment are now available on the intranet. Employees can view all documents by going to the intranet, clicking the Human Resources/Professional Development tab, then Benefits, and lastly, the 2019-2020 open enrollment folder. Changes to benefits will have to be made through the ICUBA website: http://ICUBAbenefits.org.
To learn about the changes, everyone is encouraged to attend one of the open enrollment meetings hosted by Human Resources at University Campus or view the recorded session online via the link provided below.
Open enrollment meetings will be held on the following dates:
Monday, February 4, 2 p.m., Student Community Center, Boardrooms ABC: VTT Link
Wednesday, February 6, 2 p.m., Lewis Hall, Selby Auditorium – WEBINAR
Friday, February 8, 1-3 p.m., Facilities staff – Facilities Conference Room
Monday, February 11, 9 a.m. – 3 p.m., Tampa Education Center at Channelside

Meeting, 10:30 a.m. – Q&A session to follow.
Meeting, 1:30 p.m. – Q&A session to follow.

Wednesday, February 13, 1-3 p.m., Facilities staff – Facilities Conference Room
The first open enrollment session will be recorded and available the next day via a provided link.
If Human Resources is not scheduled to visit your site or if you are unable to attend a scheduled meeting, please view one of the VTT links.
For more information, contact Total Rewards at (352) 588-7377 or wellness.benefits@saintleo.edu.