Events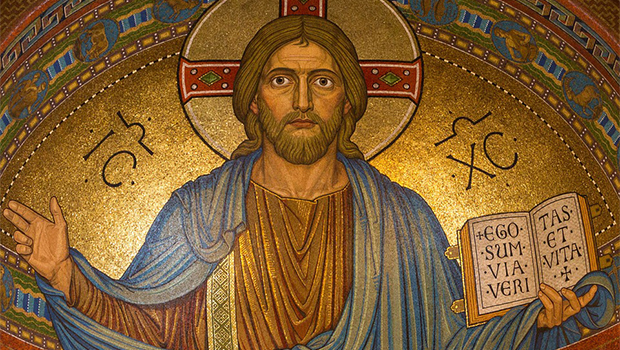 Published on February 12th, 2019 | by University Communications
0
Learn more about life of Christ, study of Christian Scriptures
All are invited to a free, online interactive seminar on the life of Christ and the study of Christian Scriptures from 7 to 8 p.m. on Wednesday, February 27.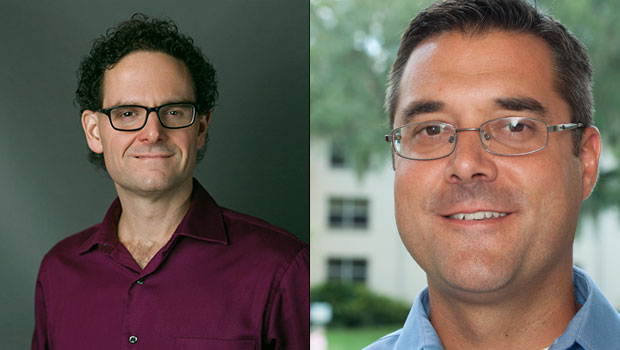 Dr. Marc Pugliese and Dr. Dan Lloyd
Saint Leo University graduate theology faculty members Dr. Marc Pugliese and Dr. Dan Lloyd will discuss the intersection of these two subjects. Anyone interested in participating can receive the digital link by contacting Dr. Randall Woodard at randall.woodard@saintleo.edu.
The views expressed during this event are those of the speaker/presenter and do not necessarily represent the views of the university.