Events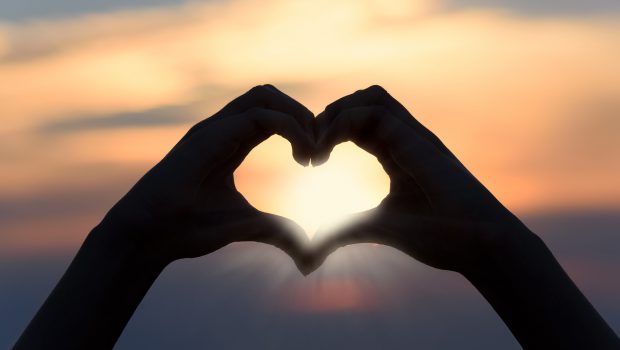 Published on February 8th, 2019 | by University Communications
0
Celebrate Leo Love Week
This week we celebrate Valentine's Day and St. Valentine whose feast day is February 14. While the exact origin of the holiday is debated, Valentine's Day is recognized as a day for love, devotion, and romance.
Saint Leo marks the love fest with Leo Love Week, February 11 through February 15. Sponsored by the Student Government Union, Leo Love Week celebrates the love for the university and its community. "It's a week to remind everyone of the core values and that the smallest things can make someone's day," said Edson O'Neale, director of Student Activities.
Activities for Leo Love Week include:
Monday February 11, 11 a.m. to 3 p.m., Student Activities Building (SAB) Green, Make Your Own Terrariums activity
Tuesday, February 12, 7 p.m., SAB Green, Campus Activities Board hosts Cultural Love and Appreciation Bingo. Students are encouraged to bring a flag, dress up, or wear accessories that represent their culture and background. Those who participate will receive an extra bingo card at the entrance.
Tuesday, February 12, during the day, at University Campus, T-shirt giveaway.
Wednesday, February 13, 11 a.m. to 2 p.m., outside of the SAB, Counseling Services and Residence Life present Petals of Love and Be Your Own "Baegel." Students and staff members are invited to make their own tissue paper flower and attach a note of kindness to it. Saint Leo also is celebrating Random Acts of Kindness Week, so everyone is encouraged to give a flower and note to someone else to brighten their day. During Be Your Own Baegel, the Saint Leo community is encouraged to be your own "bae" while enjoying a bagel!
Wednesday, February 13, 7 – 9 p.m., Selby Auditorium in Lewis Hall, the Department of Language Studies and the Arts and TABS presents: LOVE SONGS Lip-Sync Battle!The first 10 individuals who sign up will get to compete. Students, faculty, staff, and the public are welcome. Link to sign up: https://band.us/@lionslipsyncbattle. For more information, contact pamela.decius@saintleo.edu.
Thursday, February 14, 5 p.m. and 7 p.m., Fine Arts Building, Painting Night.
Thursday, February 14, 6:30 p.m. SAB Green, Screen in The Green, Prism of Saint Leo University will present the movie Love, Simon. Refreshments will be served.
Friday. February 15, throughout the day, University Campus, students will be treated to Chick-fil-A.