News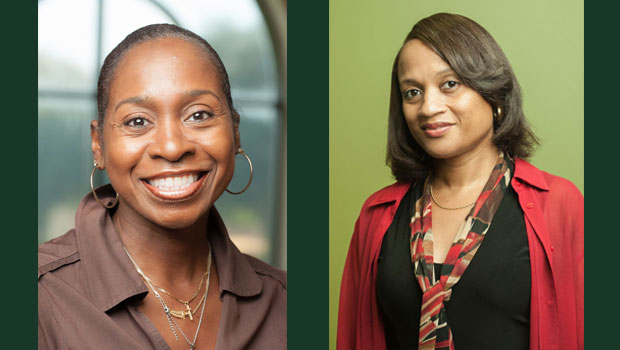 Published on December 10th, 2018 | by University Communications
0
Two new appointments in academic leadership announced
The university is pleased to share news of two new roles for members of our faculty. Both of these leaders bring substantial academic and administrative experience to their roles, and each has served the university admirably through their respective contributions to various committees, councils, and special initiatives.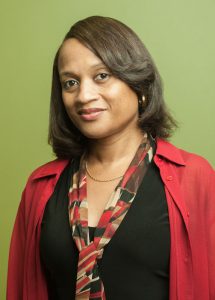 Dr. Heather Parker, who has been associate dean of the College of Arts and Sciences since July 2016, is now interim dean. Since Dr. Mary T. Spoto accepted the permanent appointment as vice president of Academic Affairs for the university, she is no longer continuing as dean of Arts and Sciences.
Parker is a professor of history at University Campus and has previously served as chair of the Department of Social Sciences for six years. She earned her BA, MA, and PhD in history from the University of California at Los Angeles. She joined Saint Leo in 2006.
At the Tapia College of Business, Dr. Pamela Lee has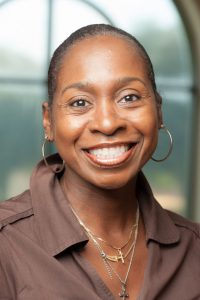 been named the new director of the Master of Business Administration (MBA) program, a position that had been vacant. She is also an associate professor of management in the Virginia Region. In her new position, Lee will continue to be based in Virginia, but will also maintain a presence at University Campus.
Lee has been teaching in the MBA program since joining Saint Leo in 2011. She is also a veteran of the U.S. Navy and served as a commissioned officer for more than eight years following her graduation from Norfolk State (VA) University with a BS in mass communications. Her advanced degrees are from two other Virginia institutions. She earned an MA in applied linguistics from Old Dominion University and a PhD in organizational leadership from Regent University.