News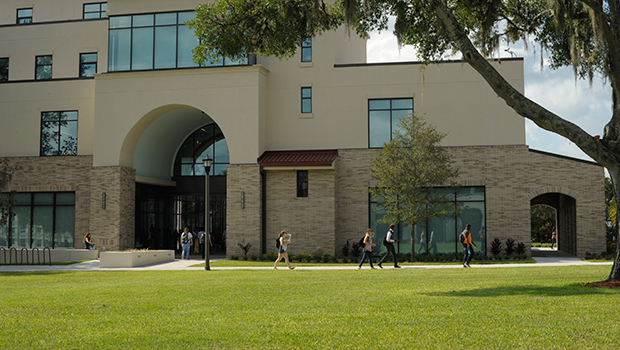 Published on May 3rd, 2018 | by University Communications
0
Placement exam information
Saint Leo University requires that all first year, first time in college students complete the math and English placement exams prior to receiving their first semester course schedule. Placement exam selections are now available at http://choose.saintleo.edu/placement-testing for incoming students through Friday, August 3.
The on-campus placement testing will be held on:
Mondays or Wednesdays at 9 a.m. or 11 a.m.
Tuesdays or Thursdays at 1 p.m. or 2 p.m.
Fridays at 10 a.m. or noon
The on-campus placement testing will also be held select Saturdays:
May 12, 9 a.m.
June 9, 9 a.m.
July 14, at 9 a.m.
If the student selects online placement testing, the student will need to complete all the steps on the pre-exam checklist and then set up a ProctorU account. On their exam date and time, students will log-in to take the exam at: https://saintleo.brightspace.com/d2l/home/42027
For more information, contact the Center for Academic Vision and Excellence (the CAVE) at CAVE@saintleo.edu.