News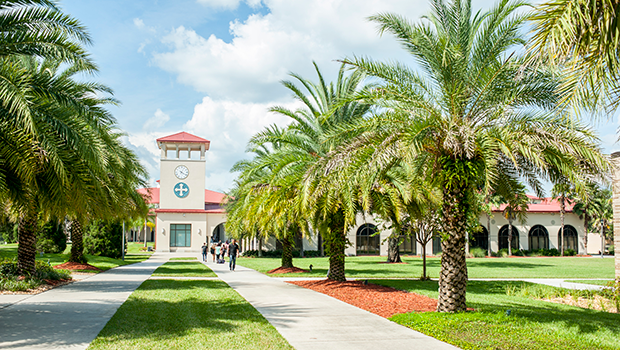 Published on April 13th, 2018 | by University Communications
0
University directory reminder
The university leadership team is aware that there are concerns with a university directory not being easily available on the new website.
Faculty and staff can access a directory in Workday, but this function is not yet as user-friendly as it could be. A team with members from Marketing, Human Resources, and University Technology Services (UTS) has been tasked with quickly finding a solution to provide a directory that remains updated, automated, and user-friendly. As an interim solution, there is a link to a "Department Directory" at the footer of the website so people can connect with each department.
The team also is working to add Department Directory quick-search links to the Workday directory so that when employees click on each department link, a list of the contact information for everyone in that department will be displayed. Please be sure that your information is complete and correct in Workday, and if you need to update it, please do.
In addition, work is being done to create a subset of the Workday directory with contact information for those who need to be accessible to the public.