News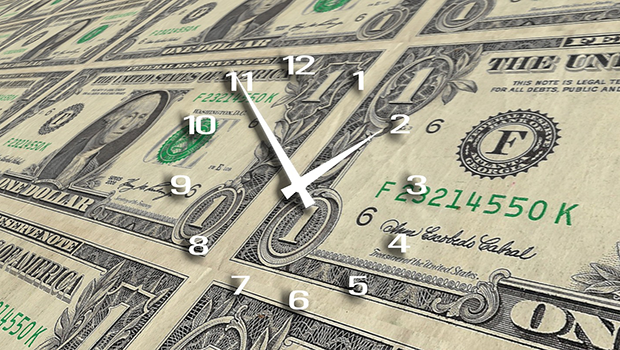 Published on April 6th, 2018 | by University Communications
0
Submit, approve time in Workday today, Monday, April 9
Failure to submit your time and failure by managers to approve time submitted by employees could result in a delay of an employee being paid. Employees have until noon today, Monday, April 9, 2018, to submit their hours in Workday to their supervisors for approval. Supervisors have until 5 p.m. today to approve all time.
Time to be submitted today is for the week ending Saturday, April 7, for the pay period of March 25, 2018, to April 7, 2018.
Please remember it is critical to submit time each week. In addition, it is critical for managers to approve all time. Thank you in advance for your assistance.