Events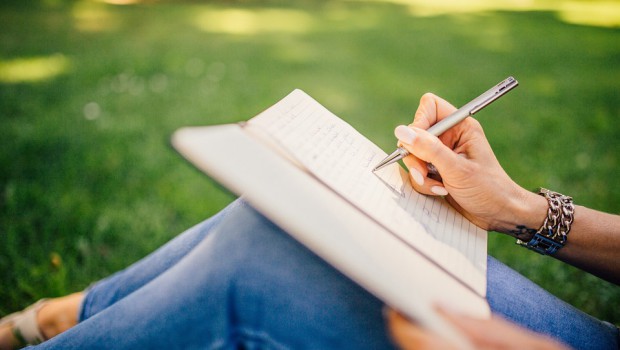 Published on March 6th, 2018 | by University Communications
0
Sixth Annual Sandhill Writers Retreat set for May 19
The 2018 Sandhill Writers Retreat will take place Saturday, May 19, on the beautiful, serene campus of Saint Leo University. The full-day retreat will feature 12 hands-on writing classes in fiction, nonfiction, poetry, and writing for veterans. The formal schedule of activities begins at 9 a.m. and concludes at 5:30 p.m.
A faculty of nationally-acclaimed writers/poets includes recent winner of the David Martinson-Meadowhawk Prize in Poetry and retreat favorite Michael Hettich (The Frozen Harbor, Systems of Vanishing, The Animals Among Us); fiction writer and editor John Henry Fleming (The Legend of the Barefoot Mailman, Songs for the Deaf, ed.); memoirist, novelist and PEN/Hemingway Foundation Award finalist Lisa Lanser Rose, (For the Love of a Dog, Body Sharers); poet and Zora Neale Hurston scholar Phyllis McEwen; and writer, poet and retired U.S. Army Major Matthew Mobley, whose work has appeared in O-Dark-Thirty Literary Review, Bridge Eight and F(r)iction Literary Journal, among others.
These renowned writers will be joined by Saint Leo writing faculty members John David Harding, Steve Kistulentz, Anne Barngrover, and Gianna Russo to guide attendees through lessons in craft and imaginative exercises that lead to new works. The retreat will also include a faculty reading and book signing, a reception, and an optional lunch-time open reading for participants.
The Sandhill Writers Retreat is open to writers of all levels who wish to hone the craft and renew the joy of writing. Teachers, students, active and retired military and the general public are all invited to attend.
A limited number of private one-on-one manuscript consultations are available on a first come, first served basis for an additional fee. Manuscripts of up to 15 pages of poetry, fiction and nonfiction must be submitted to Retreat Director Gianna Russo by May 1.
Retreat registration includes access to all activities. Both a box lunch and a one-on-one manuscript conference may be purchased for an additional charge. All participants must be pre-registered to attend.
To register, click here. Early registration will close on at midnight May 15. Late registration from May 16-19, incurs an additional late fee of $15 per registrant.
For additional information, contact director Gianna Russo at gianna.russo@saintleo.edu.
The views expressed during this event are those of the speaker/presenter and do not necessarily represent the views of the university.