Events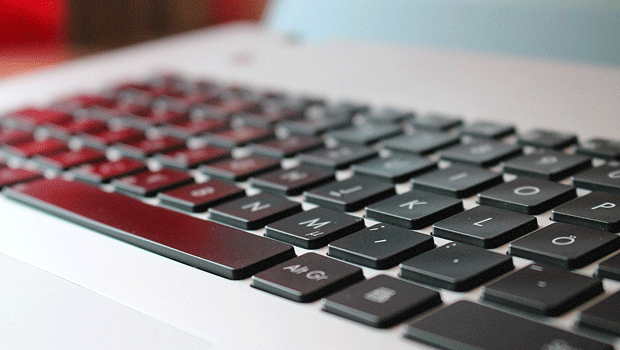 Published on February 21st, 2018 | by University Communications
0
Leaders in the Industry webinar series continues — March 13
Saint Leo University Career Services is presenting the Leaders in the Industry webinar series. This series of interactive webinars offers students the opportunity to explore career fields with today's working professionals.
Featuring Jeri Prophet
CEO: IntellecTechs
Tuesday, March 13, 2018 | 4 p.m. ET
The Chesapeake Education Center and Career Services welcome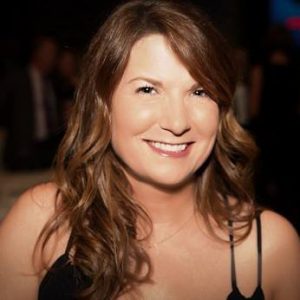 Jeri Prophet '13 an MBA alumna with an information security management specialization from the Saint Leo University Chesapeake Education Office. Prophet is a business owner, IT expert, and veteran of the U.S. Navy. Her professional path has led her to superior leadership initiative, program engineering expertise, instructional development creativity, and outstanding performance success.
This is a time in which nearly everyone uses Internet-facing devices and social media. Everyone stores important data, uses email, and conducts personal and professional business on their mobile devices. Many families have internet-facing webcam. How do you secure your IoT (Internet of Things) driven life? Is your mobile device open to attacks?
Join us as Prophet presents The Latest Security Threats Plaguing Users. Just like your computer, these devices need to be safeguarded against the risk of infection. Prophet will share information about protecting your precious data.
For questions and to RSVP, please contact Nancy Cheek at laura.cheek@saintleo.edu.
To access the webinar, click here and enter your first and last name.
The views expressed during this event are those of the speaker/presenter and do not necessarily represent the views of the university.