News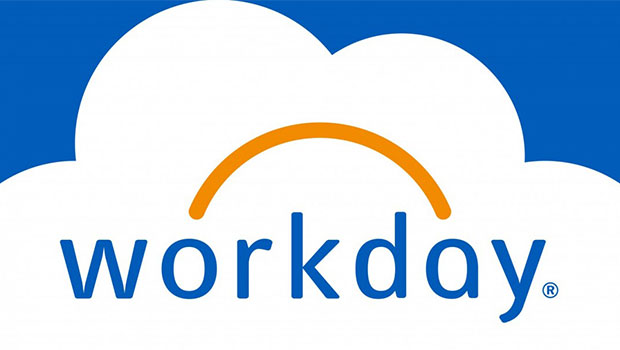 Published on November 4th, 2017 | by University Communications
0
Workday is coming
Our Human Resources team has been working diligently over the last few months to build the HR Workday module, and the staff is now ready to begin preparing the university for the January Go-Live of Workday HR modules.
The HR module is the first portion of our Workday implementation here at the Saint Leo. Our Human Resources team has been manually managing employee data and payroll among multiple different systems. All of those systems are now integrated into one single environment, which will help us to improve operational efficiency and better manage our data.
Our financial team is also working to prepare the Workday financial module, and updating our financial business processes, for Go-Live next July. These portions of the system will provide a foundation to update our student system over the next few years. Once implemented, the Workday environment will deliver increased efficiency and enhanced analytics, enabling us to better focus our marketing and retention efforts.
Over the next several weeks, HR will be reaching out to socialize, test, and train employees in the new Workday system. Please keep an eye out for communications from the team and be sure to participate in scheduled Workday sessions.
In the meantime, if you have specific questions about Workday, send an email to support@saintleo.edu.