Events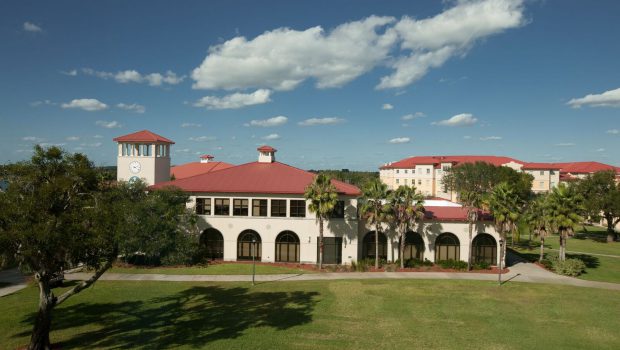 Published on October 12th, 2017 | by University Communications
0
New payroll schedule to take effect in January 2018
Starting in January 2018, the university will move from a twice-a-month pay schedule to a bi-weekly schedule. This means instead of receiving paychecks on the weekdays closest to the 15th and the last day of the month, employees will receive paychecks every other Friday. Here are things you should know:
When this change goes into effect, you will receive 26 paychecks a year, instead of 24.
This means that your every-other-Friday check will be slightly smaller than what you are currently used to. Here is an example: If your salary is $40,000 a year, your gross pay twice a month is $1,666.67. Under the new system, your gross pay every other Friday is $1,538.46. Your net pay is determined after taxes, Social Security, retirement, medical premiums, and other items are deducted.
However, two months a year (in 2018, those are March and August), you will receive three paychecks instead of two.
Those third paychecks will not have medical, dental, and vision premiums deducted (but they will be taxed, etc.). If you participate in those Saint Leo benefits, this means those third checks will be larger than the other 24 throughout the year.
December 2017, you will receive a paycheck on December 15. Then you will receive another one before the Christmas break (on December 21). Please be aware that the December 21 paycheck reflects work through December 31.
When we switch to the biweekly schedule, you will be paid for weeks you have already worked. So the first paycheck in 2018 will be on January 19 (and reflects work from January 1 through January 13).
Please note the gap between the December 21 and January 19 paychecks, and plan your end-of-year and holiday budgeting accordingly.
An additional check will be generated on January 26. This is an additional payment, which will help offset the missed amount that results from the transition. The dollar amount will be the same as your January 19 check (and include deductions for medical benefits).
The next check will be paid on February 2 (for work from January 14 through 27). Then you will be paid every other Friday through the rest of the year.
Please be assured that you are not being paid any less in 2018 than you are in 2017. The timing of your paychecks has just changed.
Part-time employees (including hourly graduate assistants) will no longer have occasional three-week reporting periods. As with full-time employees, part-time employees will be on a bi-weekly pay period, paid every other Friday.
Benefits to consider:
Sometimes the gap between twice-a-month paychecks can seem very long! For instance, this month you are being paid on Friday, October 13, and not again until Tuesday, October 31. With the new system, you know you are being paid every other Friday.
The third paychecks you receive twice a year can come in handy. Once you get used to the amount of the every-other-Friday checks, the third checks might start to feel like bonuses. Not having medical premiums deducted from those is an added benefit.
Thank you for taking time to learn about this change. If you have any questions about how it will affect you, please speak with your supervisor or email hr@saintleo.edu. Please also contact Human Resources right away if you wish to revise your tax withholding, direct deposit, or payroll deduction information.