News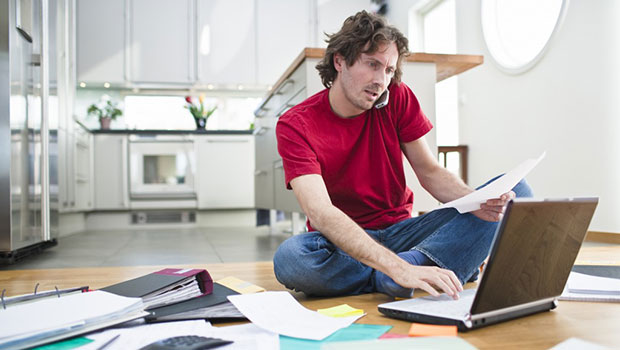 Published on September 15th, 2017 | by University Communications
0
Recovering after Hurricanes Harvey and Irma
The past few weeks have been stressful for many Saint Leo employees. The process of preparing for, getting through, and recovering from Hurricanes Harvey and Irma has taken its toll on many of us.
If you are experiencing difficulties you cannot manage on your own, please consider the following options:
Speak to your supervisor if your situation is affecting your work.
Contact your local Chamber of Commerce or neighborhood network about resources for utilities, debris clean-up, home repairs, and other storm-related matters.
Contact Saint Leo's Employee Assistance Program at (877) 398-5816 (Option 1) or www.resourcesforliving.com (Username: ICUBA, Password: 8773985816) for confidential help with financial crises, mental health concerns, legal questions, and other issues.
There are people to help, so don't be afraid to ask.