Events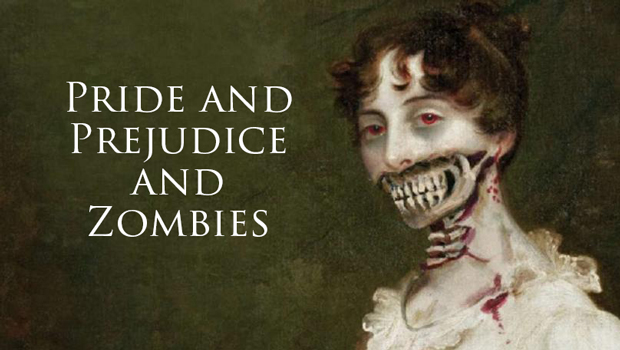 Published on August 30th, 2017 | by University Communications
0
"Meet Your Faculty" series: Dr. Kathryn Duncan
The Daniel A. Cannon Memorial Library will host the first installment of the "Meet Your Faculty" series at 2 p.m. on Wednesday, September 20, in the browsing area of library. The featured faculty member for this event is Dr. Kathryn Duncan, professor of English at University Campus.
Dr. Duncan will reflect on her scholarly journey and her love for 18th century literature, in particular, the works of Jane Austen. She will connect representations of dementia and zombies through a study of Pride and Prejudice and Zombies, a 2009 parody novel by Seth Grahame-Smith. The book is a mashup combining Jane Austen's classic novel Pride and Prejudice (1813) with elements of modern zombie fiction. Dr. Duncan will provide her own analysis of the text through the lens of evolutionary psychology.
Brent Short, director of Library Services, adds, "Based on the fact that we think we have a pretty fantastic faculty, we wanted to present them in a way that would allow students, and other Saint Leo community members who might not have them for classes, to get a sense of who they are as people (and not just academics), where they came from, and how their particular interests came to be what they are."
This series is open to the public, and the next event in the series will be scheduled in November.
For more information, contact Brent Short at (352) 588-8260 or brent.short@saintleo.edu or Carol Ann Moon, outreach librarian, at (352) 588-8261 or carol.moon@saintleo.edu.