News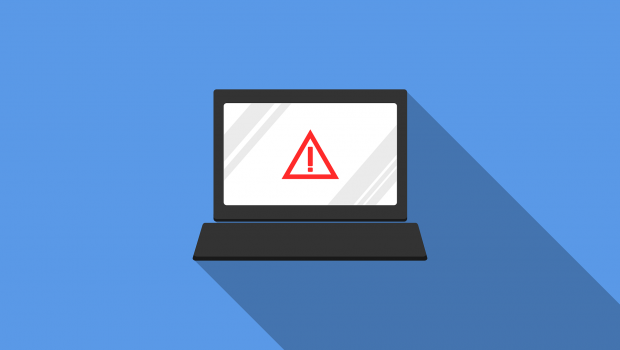 Published on April 10th, 2017 | by University Communications
0
Important security announcement from UTS
The Information Security team recently ran a simulated phishing security test on faculty and staff members to determine the vulnerability/risk of the university to real phishing attacks. The results showed that 15.2 percent of individuals who received this email clicked the links or responded to this attack. A failure rate greater than 12 percent is considered "high" by industry standards, and is a cause for concern.
Cybercrime is getting more serious by the month. Hackers are getting smarter about tricking people into clicking on fraudulent links or opening up malicious attachments in emails. All it may take is one click on a malicious link to compromise our university security.
Saint Leo recognizes the gravity of the threat, and to curb the risk of exposure, we will be implementing annual information security awareness training. This training will be provided to increase awareness of phishing attacks.
In addition, we will also be pushing out a "suspicious email" button to your Outlook ribbon bar and Office365 email. We urge you to click on this button when you receive an email that you suspect to be malicious or a phishing attack.

The message will be sent to the information security team for review. Safe messages will be returned to you. Unsafe messages will be used to improve future email filtering.
The university counts on each of us to be vigilant and keep the organization safe.
Thank you for your cooperation.
— Saint Leo University Information Security Team