News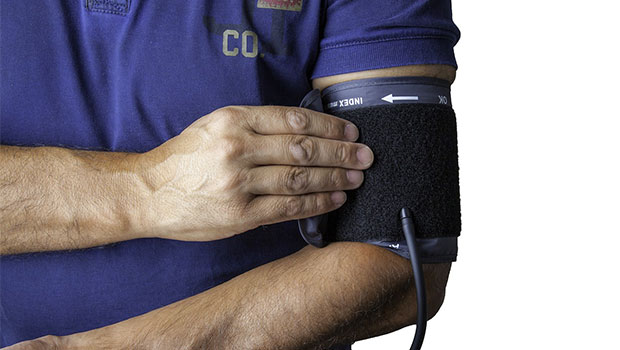 Published on February 2nd, 2017 | by University Communications
0
February is Heart Health Month
Medical experts say there are plenty of things people can do to ensure a healthy heart, including quitting smoking and not drinking too much, according to Health.mil, the Military Health System and Defense Health Agency website. Heart disease, heart attack, and stroke are just some of the consequences of not taking care of your heart. To take care of your heart, being physically active, making smarter nutritional diet choices, and practicing mindfulness are three key actions everyone can take.
Often, the most successful approach is making one small change at a time. Whether that change has to do with food choices, physical activity, or stress management, you will start seeing how some basic modifications can affect your health.
For instance, when you're physically active, you're circulating more blood and oxygen to your muscles and encouraging new growth in your cells. It is not just about your cells but about the heart as well, Health.mil states. You're creating strength in your heart muscles and your physical muscles, which is creating lean mass and helping to contribute to a general state of  healthier well-being overall.
Finding small ways to improve each of these lifestyle-specific elements is important because poor heart health has been linked to many other health issues, including high blood pressure, diabetes, and long-term heart disease.
Take this heart disease quiz from the Centers for Disease Control and Prevention and test your heart health knowledge!
Take care of your heart, and it will take care of you. For further information, email teresa.dadez@saintleo.edu or go to your family doctor for a full physical, including a baseline electrocardiogram (EKG) of your heart.