News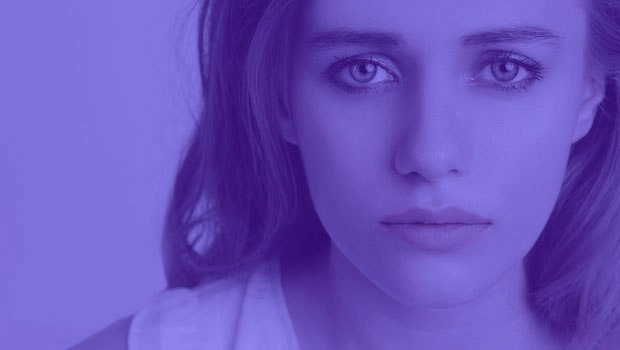 Published on October 21st, 2016 | by University Communications
0
Domestic Violence Awareness Month
October is Domestic Violence Awareness Month. Domestic and intimate partner violence (IPV) is a significant public health problem that can have devastating effects on individuals, families, and communities. Many experience rape, physical violence, and stalking by an intimate partner at higher rates than ever before; however, the impact of IPV is not fully appreciated as social barriers such as privacy, guilt, shame, and fear inhibit reporting rates.
A Presidential Proclamation naming October 2016 as National Domestic Violence Awareness Month supports healing from domestic violence and states that "we must ensure that survivors and their families have access to the resources, care and support they need to do so."
For more information, contact Teresa Dadez, director of Health Services, at (352) 588-8347 or teresa.dadez@saintleo.edu. Sunrise Domestic Violence and Sexual Assault Center is also a great resource. Visit that organization at www.sunrisepasco.org or call (352) 521-3120.