Events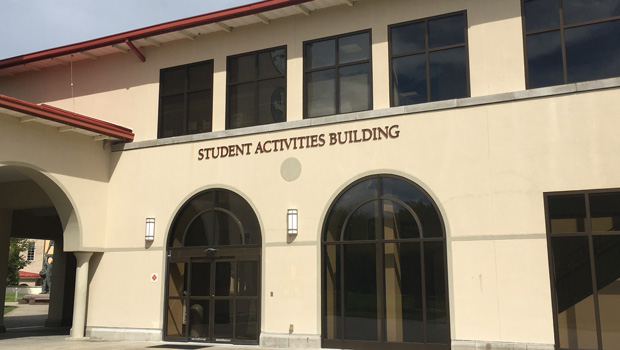 Published on September 26th, 2016 | by University Communications
0
"Applied Research as Scholarship: Making the Most of Your Findings"
How do you translate an applied research project into academic scholarship? While applied research is often seen as valuable and rewarding service that keeps us current with our research skills and makes a direct impact in people's lives, it is also often difficult to translate into academic scholarship.
The workshop will be from 3:30 p.m. to 4:30 p.m. on Wednesday, September 28, in Room 117 of the Student Activities Building. Come and join us to learn from some of your colleagues how careful planning and innovative thinking can facilitate the use of applied research for scholarship purposes. Light refreshments will be provided, as well as ample time for discussion.
Panelists:
Dr. Patricia Campion
Dr. Lisa Rapp-McCall
Dr. Bill Ellis
This workshop is organized by the Maribeth Durst Applied Research Institute (MDARI). For more information, please contact Dr. Patricia Campion at (352) 588-8352 or patricia.campion@saintleo.edu.