News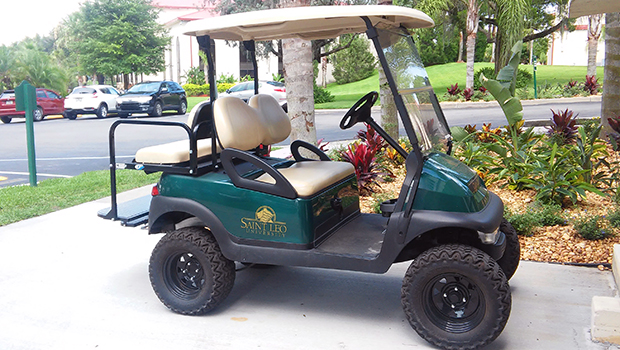 Published on August 18th, 2016 | by University Communications
0
SAFETY FIRST! Reminder for all golf cart drivers
It is important that we all remember to drive golf carts safely on campus. Please follow these guidelines:
Drive slowly and cautiously.
Golf carts should be operated on campus roadways. Sidewalks should be used only where roadways and/or parking lots are not available, and then only to the nearest adjacent street or parking lot.
Remember that golf carts should yield to pedestrians; pedestrians have the right of way on all crosswalks and sidewalks.
Obey all traffic rules, signs, and laws.
Be mindful of those walking on campus.
Thank you for making the effort to ensure that everyone stays safe.
Please contact the Office of Campus Safety and Security at (352) 588-8432 if you have any questions concerning on-campus traffic.