News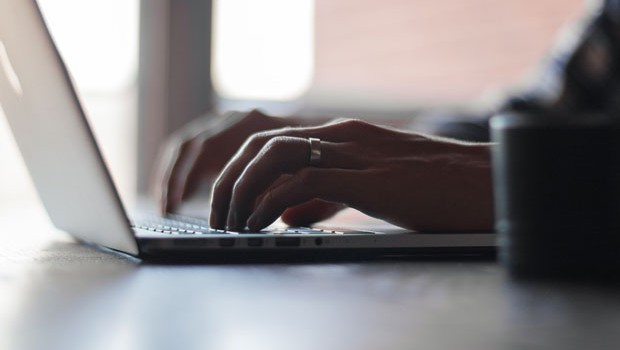 Published on August 15th, 2016 | by University Communications
0
Information security notice: SPAM email (ACTION REQUIRED)
As we prepare to kick off the Fall semester, the Information Security team would like to remind university employees to be aware of and alert for SPAM and Junk Mail. SPAM or Junk Mail are emails or requests for information that are generally unsolicited. These communications are disguised as official-looking requests to bait you into giving away your credentials or downloading a virus. Once the trap is sprung, the consequences can impact not only you, but also other employees, the students, and Saint Leo University as a whole.
What Can I Do Help?
When reviewing your email messages, use caution and remain alert for suspicious requests.
If you do happen to come across a message that you believe may be SPAM or Junk Mail, use the Examples and Awareness Training information provided below to confirm.
If the message contains a link, please do not click on it. Information Security requests that you just delete the email and not click on the link (even if the message appears to be from a co-worker).
Examples of messages that are considered to be spam:
Emails containing a lot of grammatical errors and/or spelling typos.
Emails from random people you have never heard of or Masked Senders (when hovering over the sender's name, the new name that appears does not match the original name shown).
Emails requesting "wire transfers."
Emails with Masked Hyperlinks (when hovering over the hyperlink, the link directs you to a random website or executes malware—for example, fakelink.exe).
Awareness training is available to help you spot these spam emails (known as phishing attacks). Please check out a couple of short (less than 5-minute) videos located on the Saint Leo Portal.
Log in to my.Saintleo.edu
Navigate to "Performance and Development"
Search "Email and Messaging" and "You are the Target"
Click "Launch"
For additional training: Select "Browse All Training." Expand the navigation bar on the left and select "Secure the Human."
If you have questions about the validity of an email message, please contact the Help Desk at (352) 588-8888 or helpdesk@saintleo.edu.