News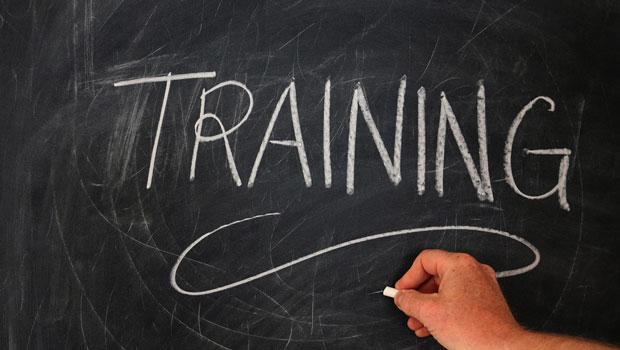 Published on April 18th, 2016 | by University Communications
0
Faculty Development Training (FDT) courses – SU1 2016
Are you ready to brighten your teaching toolkit? Faculty Development Training (FDT) courses can help you do just that! Faculty Development and Enrichment is bringing you these courses at no cost to you.
The courses offered for the Summer 1 2016 term include:
· FDT 102 – Lecturing Skills (Socratic Method)
· FDT 105 – Active Learning
· FDT 112 – Embedding Critical Thinking in Your Teaching
You may request registration to the above FDT courses at http://saintleo.it/fdt.
Even though you may request enrollment to all three FDT courses, please consider your workload and other academic commitments prior to requesting enrollment to any more than one of the courses.
For more information, contact Claudia Ruiz, director of Faculty Development and Enrichment, at (352) 588-7542 or claudia.ruiz@saintleo.edu.