Events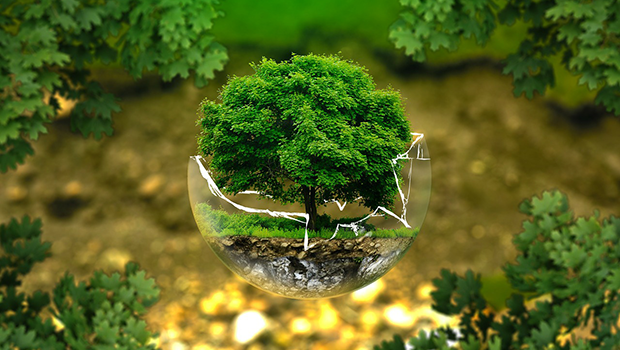 Published on February 22nd, 2016 | by University Communications
0
University Speaker Series event March 1 focuses on environmental sustainability
Please mark your calendars for 7 p.m., Tuesday, March 1, for the next talk in the University Speaker Series, "Creating a Socially and Environmentally Sustainable Economy," to be held in the Greenfelder-Denlinger Boardrooms of the Student Community Center. Our speaker is Anthony Cortese, ScD, former commissioner of the Massachusetts Department of Public Health and the first dean of environmental programs at Tufts University.
Dr. Cortese holds bachelor's and master's degrees from Tufts in civil and environmental engineering. He earned his doctorate at Harvard School of Public Health in environmental health. Since leaving academic and government work, Dr. Cortese has worked to promote environmental sustainability through networks and nonprofit organizations. His Tuesday evening talk at University Campus is free and open to the public.
Dr. Cortese's talk will also be livestreamed so that online students and students at education centers may hear his presentation. The link is:
http://itod.saintleo.edu/Mediasite/Play/6b494b228c544714835b775d021431c81d
Saint Leo also will host Dr. Cortese for daytime visits to University Campus and to selected classes on Monday, February 29, and Tuesday, March 1. This portion of his visit is made possible through the Woodrow Wilson Fellows Program, offered by The Council of Independent Colleges (of which Saint Leo is a member). However, as classroom visits are limited, faculty may wish to emphasize to students the benefit of attending or watching the Tuesday evening presentation.
For a more detailed biography of Dr. Cortese, visit:
http://www.intentionalendowments.org/tony_cortese_bio
For more information, contact Megan Orendorf, administrator of special events and programs in the School of Arts and Sciences, at (352) 588-8401 or at jennifer.orendorf@saintleo.edu.