News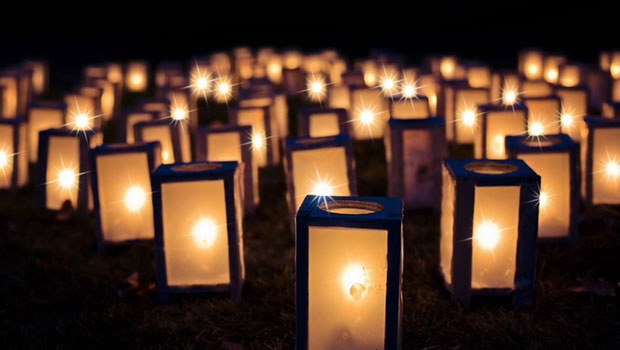 Published on December 16th, 2022 | by University Communications
0
Honor a loved one through Benedictine Sisters' Luminaries of Love on Christmas Eve
The Benedictine Sisters of Florida invite you to honor and remember your loved one(s) with one of their Luminaries of Love, which will be on display on Christmas Eve, Saturday, December 24.
The sisters will place the name of your chosen individual, couple, or family on a luminaria and will place it in an arrangement of luminarias set around the circular driveway at Holy Name Monastery, 12138 Wichers Road, St. Leo, FL. The group of lit luminarias creates a peaceful effect.
It is the prayer of the Benedictine Sisters that this act will be a connection of the heart for everyone. They ask that you consider giving a gift of gratitude, gift of remembrance, or gift of love this Christmas.
Funds raised will help the Benedictine Sisters to respond to needs in the community.
Orders can be placed online at www.benedictinesistersoffl.org by clicking the "donate now" button at the top of the screen. Then scroll down on the page to the part of the form that allows donors to select a special purpose for their gifts. Under "I want my donation to be designated toward," select "Luminaries" from the pull-down menu as the purpose of your donation, and enter the names to be placed on the luminaries in the next line of the form, for dedications. Please say if it is "in memory," "in honor," or "dedicated," etc. There is a $5 minimum donation.
For more information, contact the Benedictine Sisters Development Office at hnmdevelopment@saintleo.edu.