Events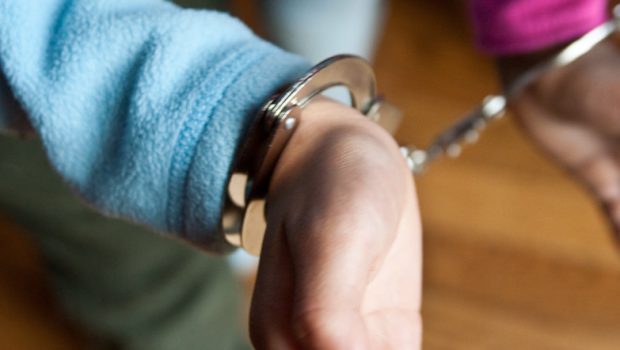 Published on July 7th, 2022 | by University Communications
0
Saint Leo and Mel Greene Institute host webinar on use of social media to lure victims
Social media platforms are being used more frequently to lure unsuspecting victims into human trafficking. Now, a July 26 webinar presented by the Mel Green Institute to Combat Human Trafficking will address this rapidly growing issue.
The institute was created by Saint Leo University and the Pasco Sheriff's Office Florida Forensic Institute for Research, Security and Tactics (F1RST) to fight human trafficking regionally, with a concentration on three area counties—Pasco, Hernando, and Citrus. Dr. Karin May, assistant professor criminal justice, directs the university's and public-facing programs for the institute.
DANGER! Social Media Recruitment is on the Rise Since COVID-19, is a free, online seminar set for 7-8 p.m., Tuesday, July 26. The guest speaker is Marina Anderson, regional human trafficking coordinator for the Northeast and Northwest Regions for the Florida Department of Children and Families.
Anderson is a recognized expert in safety methodology, providing training and mentoring to child protective investigators (CPI) and Child Protective Investigations Section (CPIS) in law enforcement agencies. She also is a certified investigator and trainer in human trafficking and a subject matter expert in critical injury, domestic violence, physical/sexual abuse, and human trafficking.
Register in advance for this free online seminar at https://saintleo.zoom.us/meeting/register/tJcocOmrqTwsHdZ6WDvbS1PYSiqVdWnv4VRv
For more information about the Mel Greene Institute to Combat Human Trafficking and this informative webinar, contact Dr. Karin May at karin.may@saintleo.edu.