Technology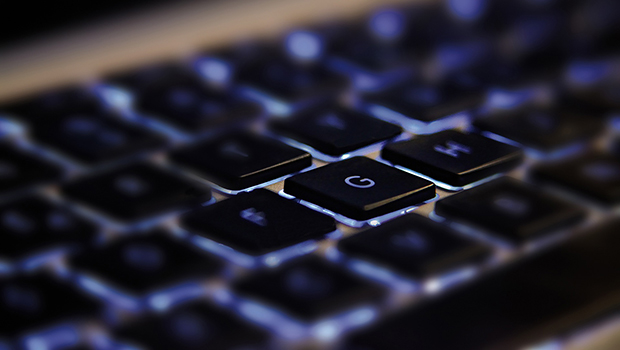 Published on November 5th, 2021 | by University Communications
0
Technology orders may be delayed due to supply chain issues
The COVID-19 pandemic has affected our daily lives in many ways. Recently, timely access to materials and commonly used products has been an issue due to delays in the supply chain.
Here at Saint Leo University, many of our technology vendors have provided notices of delays on equipment requests and purchases. The Department of Information Technology is asking faculty and staff who need to make technology purchases to submit their request well in advance and to anticipate that there may be delays in receiving orders.
The Department of Information Technology apologizes for any inconveniences that this may cause our community. Faculty and staff who have questions about their technology order may contact the Help Desk at (352) 588-8888.