News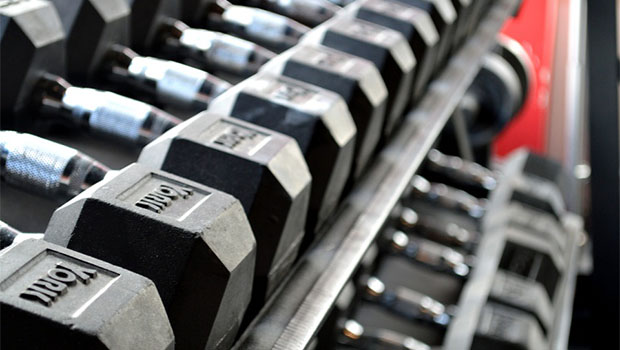 Published on October 15th, 2021 | by University Communications
0
Recreation offers two fitness opportunities for the university community
Saint Leo's Recreation office is offering faculty, staff, and students two free opportunities to help meet their fitness goals: personal training with a certified instructor and a workout buddy program.
Are you scared to go to the gym alone or not sure where to begin once you get there? Sign up to get a workout partner to "show you the ropes" and exercise with you. Saint Leo's workout buddy program pairs you with a partner who will go to the gym with you.
Recreation also is offering the opportunity for Saint Leo community members to work with a personal trainer. Participants will be paired with a fitness pro to help them reach their goals and crush their workouts.
For more information about the workout partner and personal training programs, contact Conner Kilpatrick at conner.kilpatrick@saintleo.edu.