News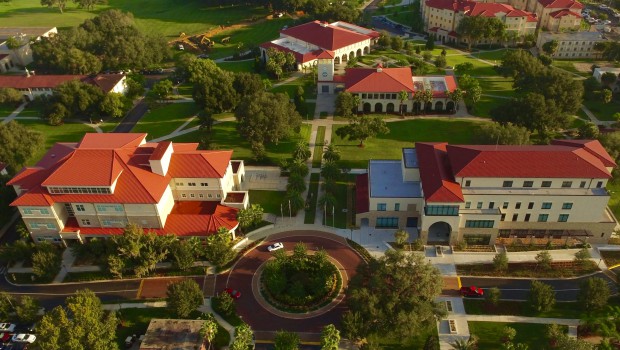 Published on June 1st, 2021 | by University Communications
0
New features make it easier for family, friends to make payments on behalf of students
Student Financial Services recently announced by email that Saint Leo University has made enhancements to our student payment plans to make bill paying easier. The university is putting these changes into effect for the convenience and security of the micro-communities of family and friends that assist many of our students financially.
Our payment plans will offer these new and continued features:
Enrollment in payment plans now allows for partial payments between due dates
Family members may have special logins to make one-time payments on behalf of students
Users can make payments with debit and credit cards
Enrollment is simple and secure
Users can see real-time payment updates on their eLion account, accessible anytime, anywhere – including on mobile devices
It should be noted that as of July 1, a service fee will be applied to payments made by debit or credit cards. Payment by eCheck (online and over the phone) is still available and does not have an associated service fee.
Those with questions about payment plans can visit the Saint Leo University Payments web page or call Student Financial Support toll-free at (800) 240-7658 to speak with a student financial advisor.