News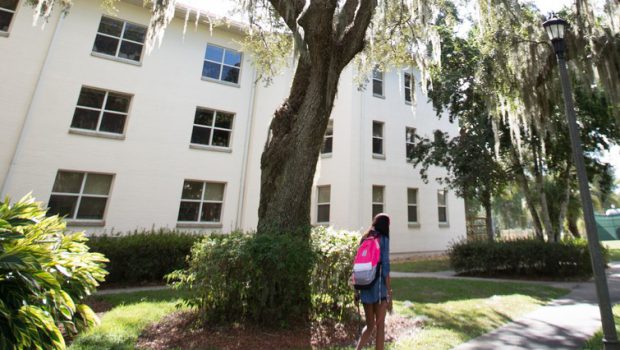 Published on April 13th, 2021 | by University Communications
0
New hours announced for phone, email Student Financial Services support
Please advise students that beginning Monday, April 19, Student Financial Services advisors will be available to assist students by telephone and email from 9 a.m. to 5 p.m., Monday through Friday.
Student Financial Services in Saint Edward Hall will remain open 8 a.m. to 5 p.m., Monday through Friday.
Those who need assistance after Student Financial Services closes, may try asking Leah, Student Financial Services' newest financial aid expert. Despite being artificial intelligence, Leah can answer questions about tuition, student accounts, financial aid eligibility, the Free Application for Federal Student Aid (FAFSA®), and more. Leah is available all hours of the day, every day.
Students can "meet" Leah by visiting any Student Financial Services webpage and clicking on the blue bubble in the lower right corner.
For more information, call (800) 240-7658.